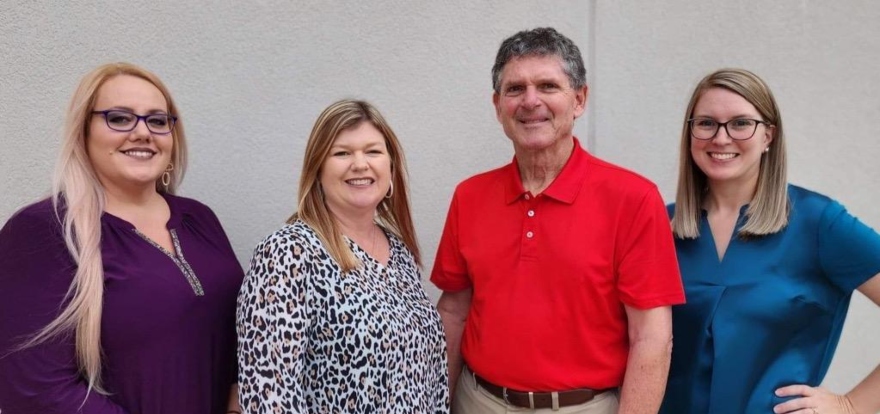 Independent, Personal, and Objective
We have served the financial needs of our clients seeking an independent, objective approach while providing comprehensive plans and personal financial management for over 37 years. We strive to continue our transparency and focus of what is important – our clients financial goals. We keep you informed of your portfolio progress as we continuously monitor your accounts and suggest changes as needed to stay on track.
Our approach to keep our clients first goes beyond the initial meeting and implementation process of your financial plan and portfolio completion. Our commitment to our client services will carry on with continuous communication and portfolio updates throughout the year to make sure we are constantly on track with our client's financial goals.
We have taken a long-term attitude towards our financial discipline since economic environments can change when it comes to the political environment, global investing, and taxation to name a few. Our focus is to meet your goals while taking into account other changes that could be on the horizon.
We want to be clear by saying we do not push products to meet quotas set by a home office. We own our own business where our recommendations are established on an individual basis and based on independent research. As independent advisors, we are not required to sell a particular company's products and we have no obligations to other home office directives. Our honest opinion is what you can expect at all times. Our advice and recommendations are based solely on the understanding of your investment goals and needs. Our proven process begins with you, who we work for – our clients.